Delivery Information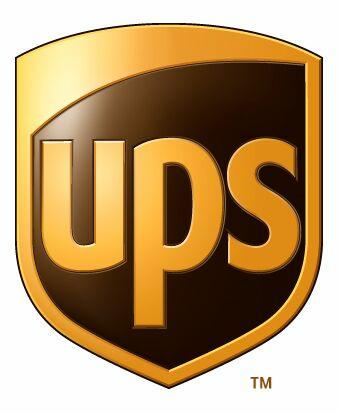 We manufacture our products immediately after order, we dispatch orders within 3 working days and the courier takes up to 2 working days to delivery so, 5 working days in total. So from the day you place your order 5 working days from then you should receive your order. We use UPS courier service for deliveries.
However we normally dispatch orders sooner and couriers normally delivery sooner, but as a general rule 5 working days from the day you place your order, is when you should receive your order. (subject to change for holidays periods, busy periods etc.)
Currently we only delivery to UK addresses, this is mainly because our drawer box sizes are valid only in UK, although soon we may expand to other countries.
Delivery costs are currently £8.50 and this is the price you pay for however much you order.
How the delivery process will work:
After you place your order, we may phone you to confirm your measurements are correct (adjustments with the order may be made if measurements are wrong). So please leave a valid telephone number when ordering.Once your order/payment has been confirmed, we will manufacture your order (e.g. Kitchen Drawer Box). When we dispatch your order, we'll receive a tracking number and we'll send you this tracking number so you can check the status of your order.
Delivery options outside mainland UK
Delivery to Northern Ireland, Eire, Scottish Offshore, Scottish Highlands, Channel Islands, and Isle of Man can be arranged at an extra cost which is £28.00 for up to 4 drawer boxes and can take 3+ days for the courier to delivery the parcel(s).
Please contact us if you need any other information or have any queries about deliveries you are currently waiting for.