Delivery Information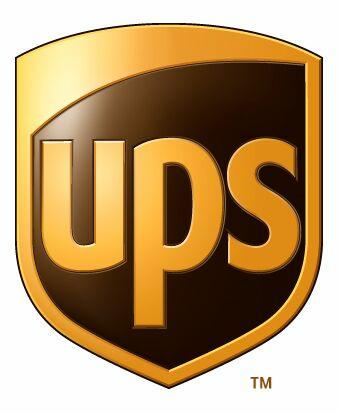 Delivery Signatures
Drivers are no longer asking for signatures at point of delivery. Instead, they will confirm the recipient's name and enter this on the scanner.
Where UPS drivers are delivering your parcels, They will sign for the package on the receiver's behalf. The receiver's name, the date and time will all be captured at the point of delivery and will be documented by the driver.
If there is a safe place you wish any deliverys to be put please let us know in the comments section on your order or place a note on your front door.
There will be no deliveries outside the UK Mainland at this time.
Please note deliveries may take 5-6 working days from order if not sooner due to either couriers delivery times or getting in stock. We will try and get your orders out as soon as possiable.
Delivery costs are £8.50 and this is the price you pay for however much you order.
We use UPS courier service for deliveries.
How the delivery process will work:
After you place your order, we may phone you to confirm your measurements are correct (adjustments with the order may be made if measurements are wrong). So please leave a valid telephone number when ordering.Once your order/payment has been confirmed, we will manufacture your order (e.g. Kitchen Drawer Box). When we dispatch your order, we'll receive a tracking number and we'll send you this tracking number so you can check the status of your order.
Please contact us if you need any other information or have any queries about deliveries you are currently waiting for.